We are truly excited and honored to share the joyous news that Seema's shower steamers have been selected as the 2022 Regional Gift of The Year From Western New York to represent the area at the New York State Fair, which is going on now until Labor Day in Syracuse, New York. We have been selling this product in our own store and at the Western New York Taste NY Market for the past three years. We were delighted that they chose this product. You too can try it out and purchase these shower steamers online at SeemasNaturals.com, thanks to the amazing efforts of Ryan McCarthy, our awesome website expert, who took photographs and relaunched the e-commerce site in one day, just in time for the fair.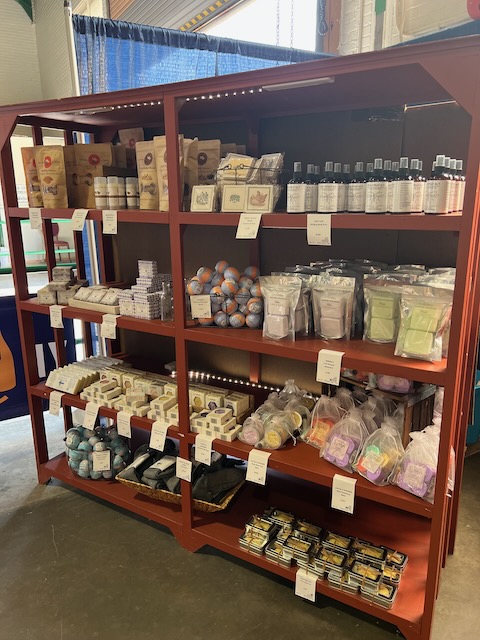 We are so grateful for your support and look forward to serving all of you for years to come.
Thank you for your time, patience, support and inspiration.
With gratitude and respect,
Fahim & Seema Mojawalla, Co-Owners
Island Ship Center and Seema's Naturals
#SpaOfShipping #SeemasNaturals #FahimFix #SeemaSolves