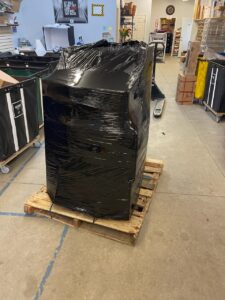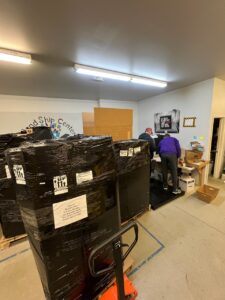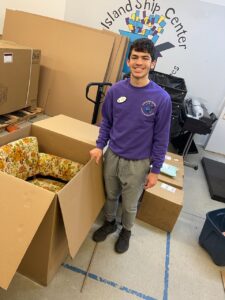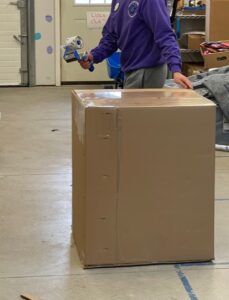 Getting ready for a big move?
Organizing around the house?
Some housekeeping in your business?
We've got boxes in a variety of sizes and shapes.
For unique shipments, Island Ship Center makes custom cardboard cartons and wooden crates.
Custom Boxes & Cartons
We make custom cartons virtually in any size and in any quantity. Whether you need one or many, we can produce them in a timely manner.
Many satisfied clients have benefitted from our custom boxes, including volume eBay Sellers, who could not find the right box for their odd shaped musical instruments or car parts (like bumpers, fenders, headlights, exhaust systems, and more).
Custom-sized boxes allow us to offer reduced shipping rates since many carriers now apply dimensional weight pricing to their shipping rates.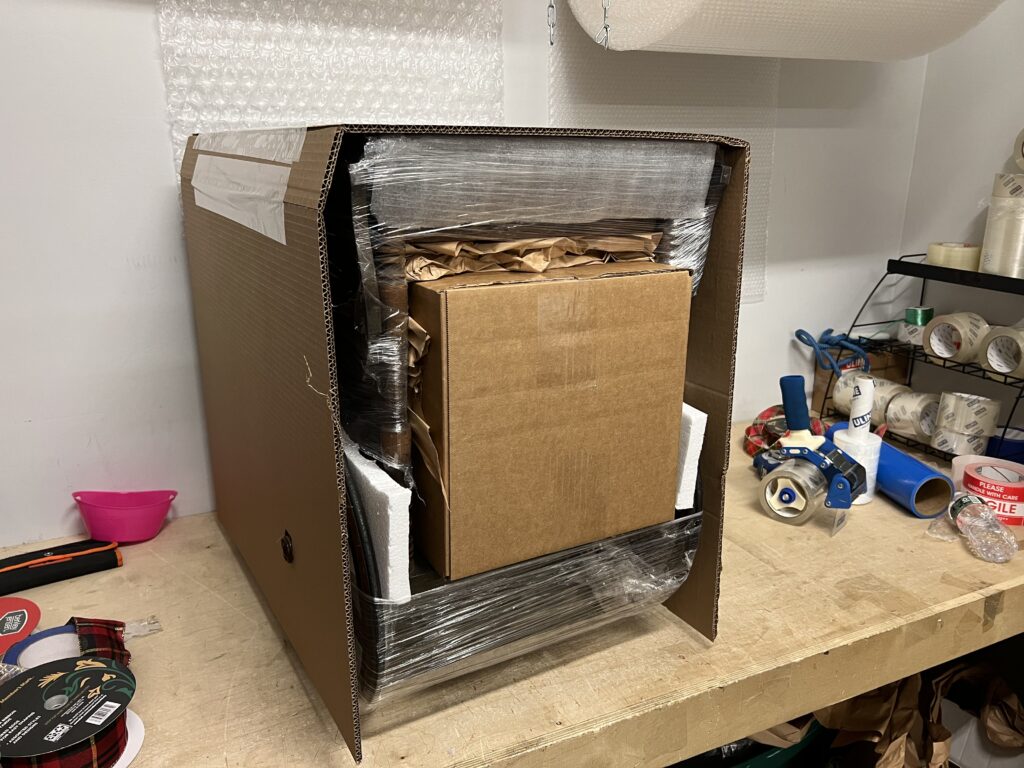 Custom Crating
If your item weighs more than 120 pounds, consider our custom crating as an option for all sizes and shapes.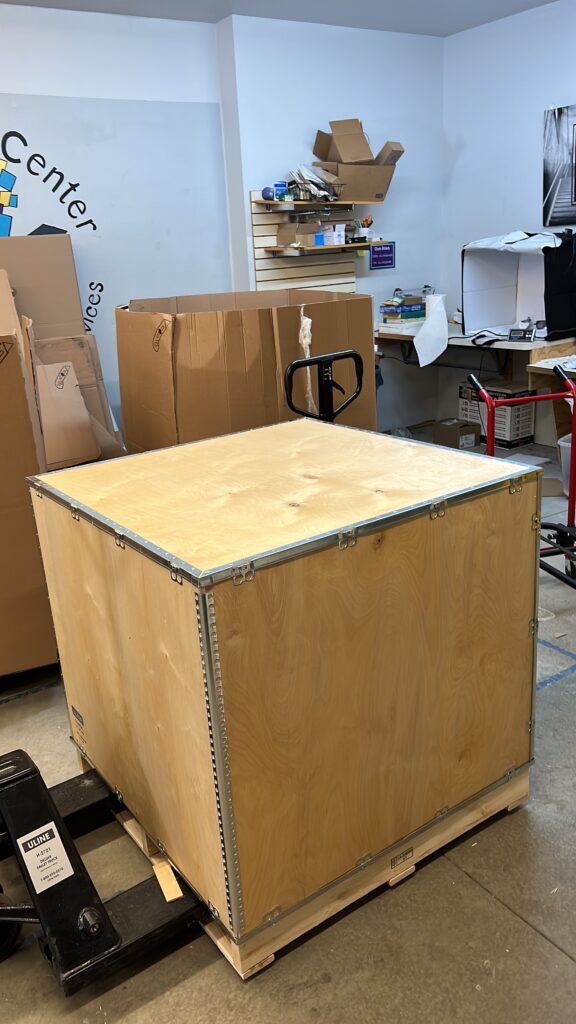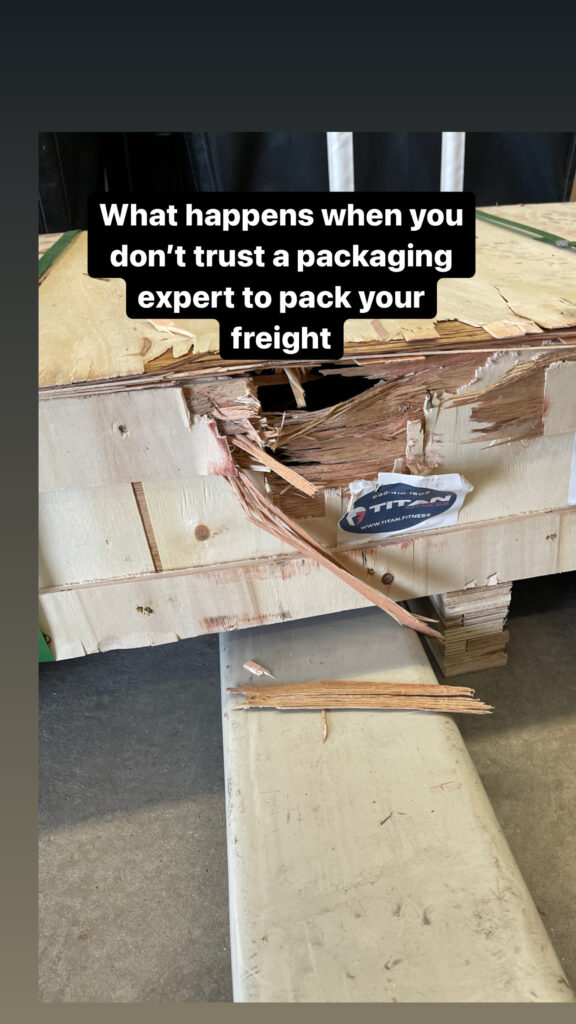 With our new, expanded facility, we can offer a spa-like experience for your large and/or delicate items that require shipping in crates via freight or small parcel carrier.
Custom boxes, cartons and crates can mean lower shipping rates.
Let us make it easy for you.