Moving? Let us help!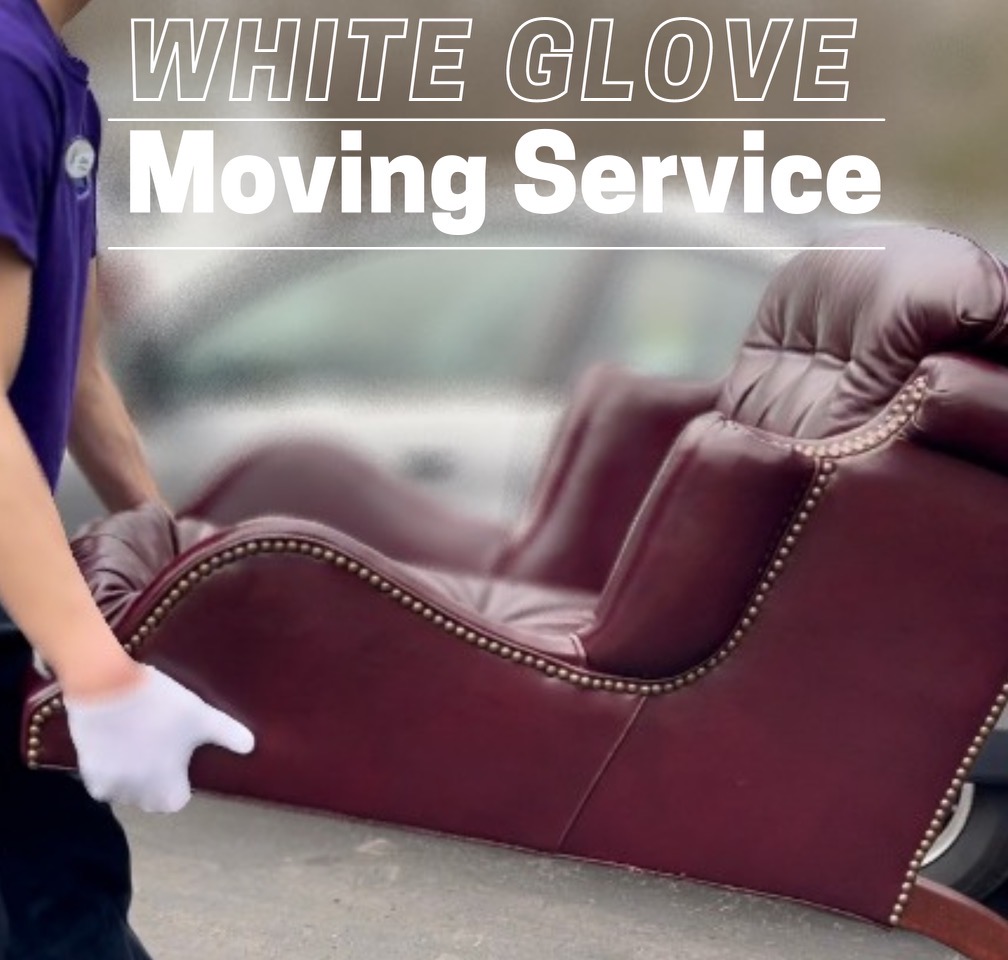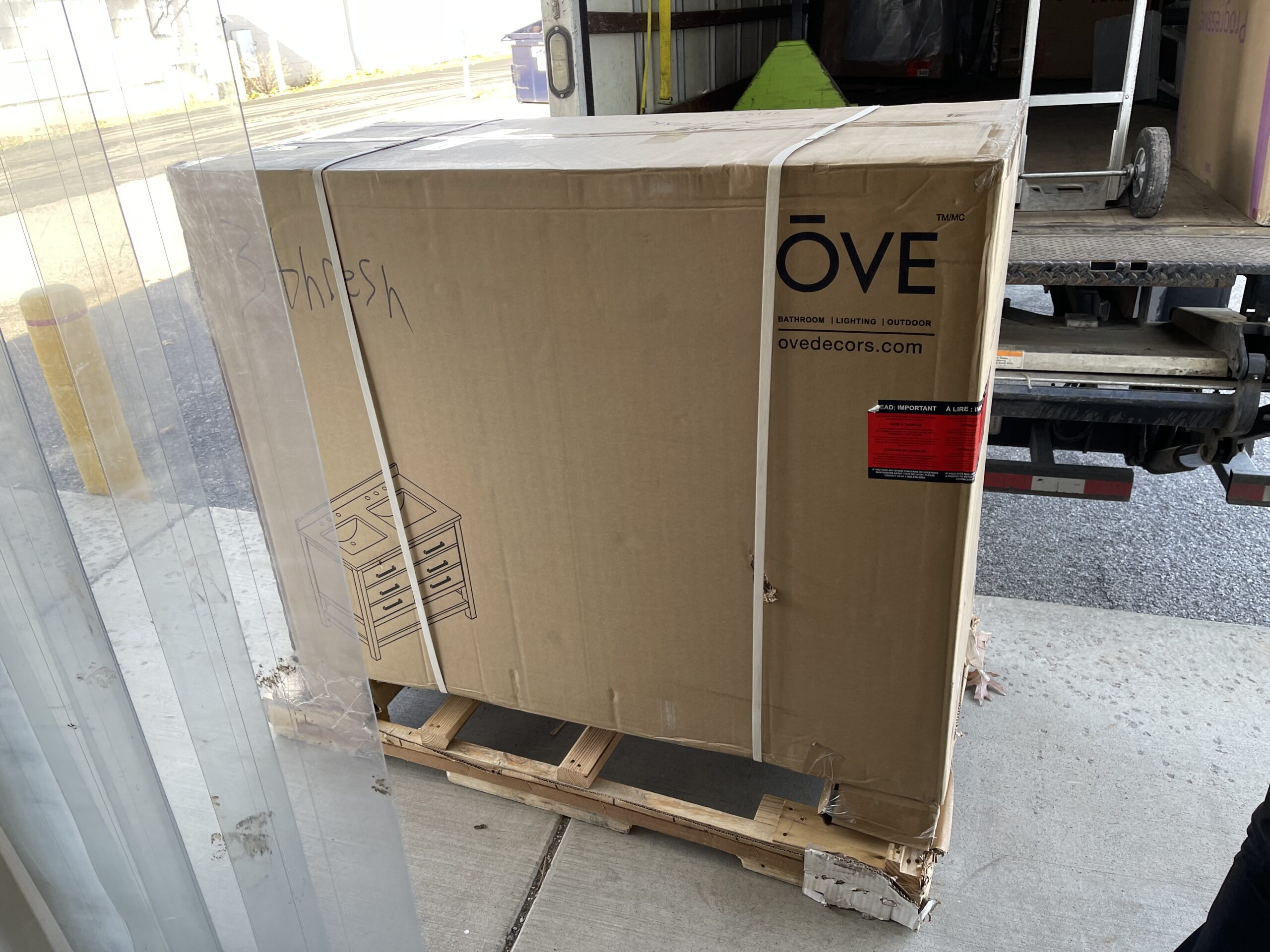 We'll help to Pack & Ship your Move.
What do we mean? We'll gently pack & coordinate shipping via one of our shipping providers to your new home of any items you need.You know Fahim's magic touch that gets your packages from here to there safely and on time? We'll use that magic touch to take some stress out of your move.
Get whatever you need, from here to there. Safely.We'll assure those delicate, fragile items, like family heirlooms, make it safely to your new home.
Safe. Easy. Done.
Questions? How to get started? Contact Us.