Welcome to Island Ship Center
PRINTING & GRAPHIC DESIGN SERVICES
From business cards to wedding invitations, posters to banners and everything in between, if you can dream it, we can design it, we can print it!
Copy/Printing
Minimum $2.00 printing charge will be applied on all emailed print orders
B&W 20¢/pg
Color 65¢/pg
Fax In/Out
As of December 1, 2021, we have discontinued our Fax Service. We're more than happy to scan and email your documents.
LAST DROP OFF TIMES
1879 Whitehaven Rd Grand Island, NY 14072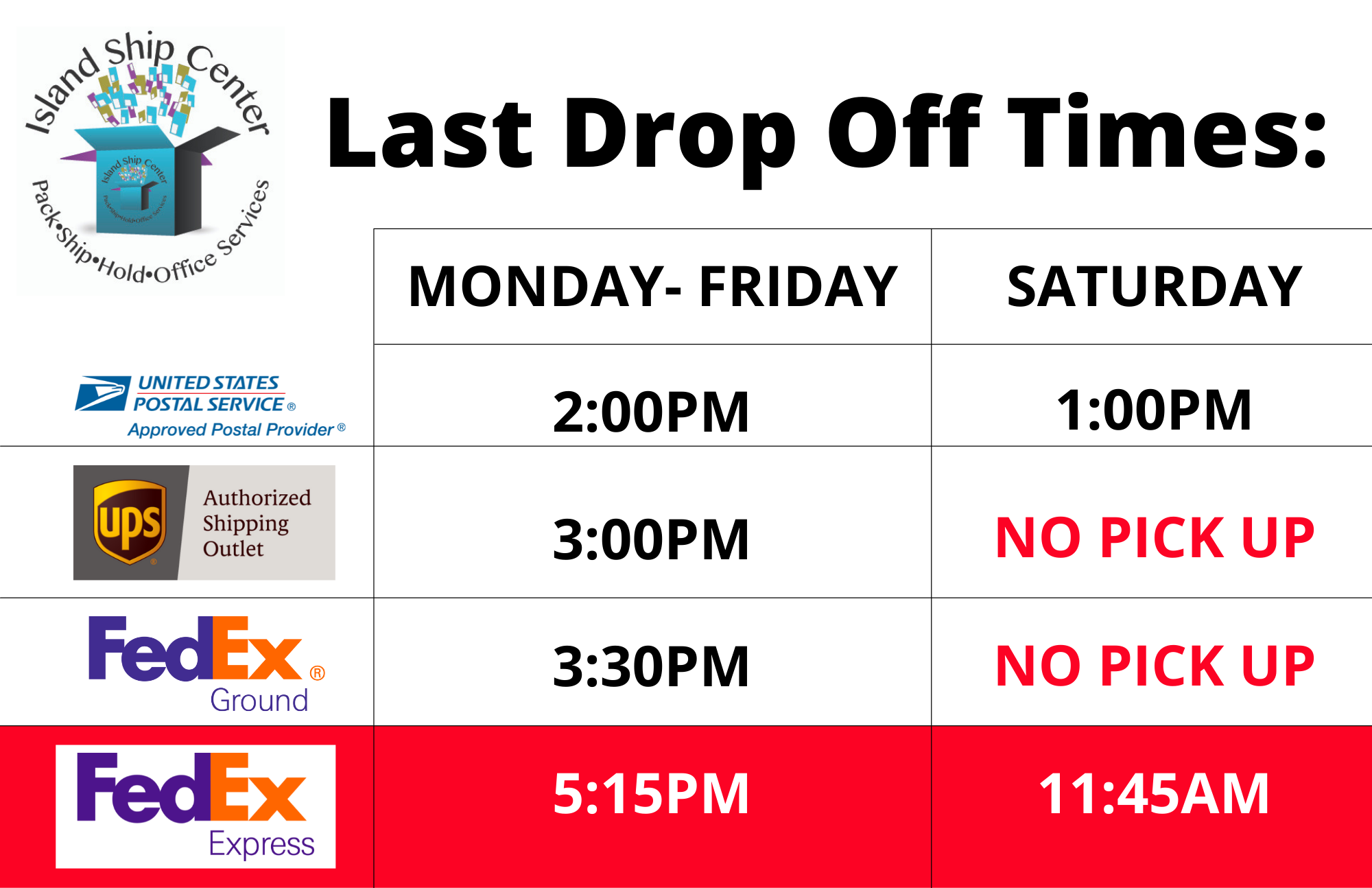 Making the Mundane Extraordinary!
Island Ship Center
Printing Services
& Mailboxes
Yes, we're your authorized shipper for FedEx, USPS & UPS.
Save a trip off the island, stop at Island Ship Center.
Did you know…
We'll send your luggage ahead.
One step closer to your relaxing vacation!
Travel Light… Ship Your Bags before Your Flight!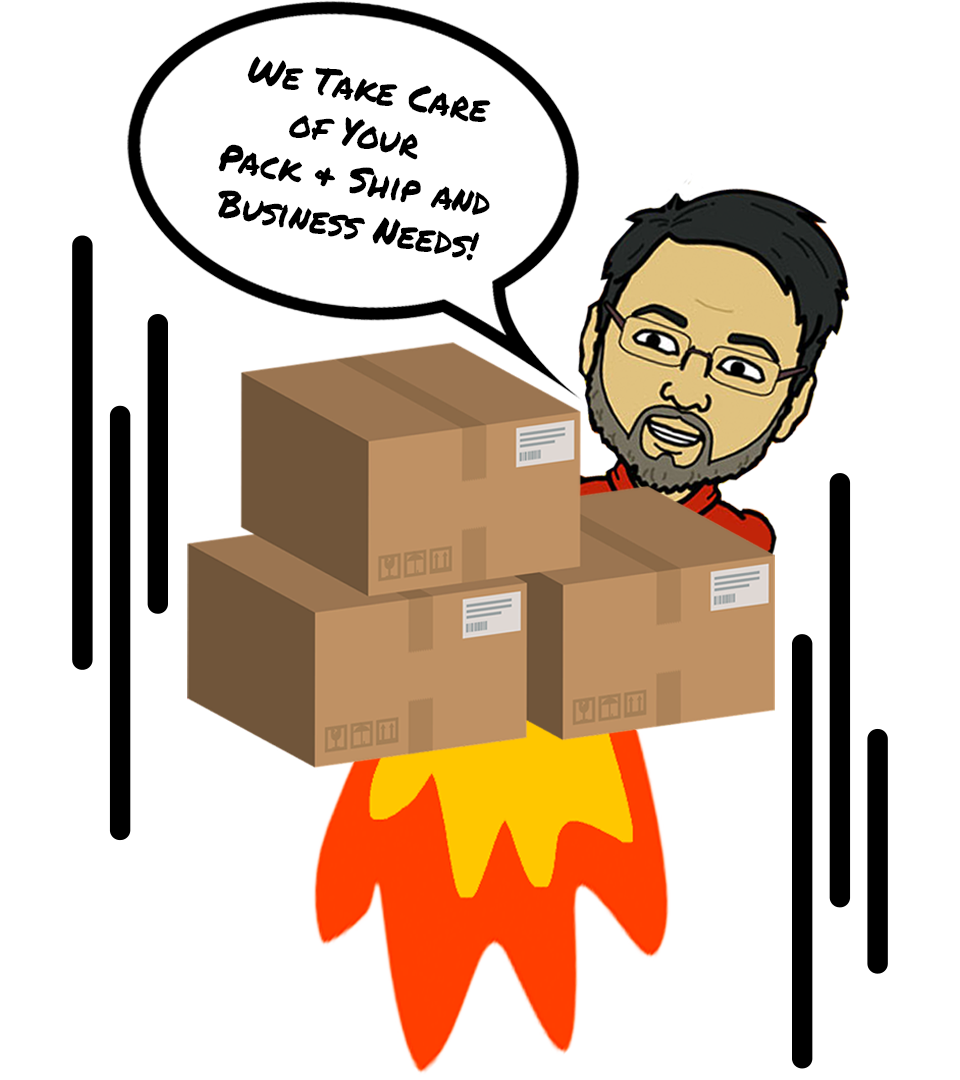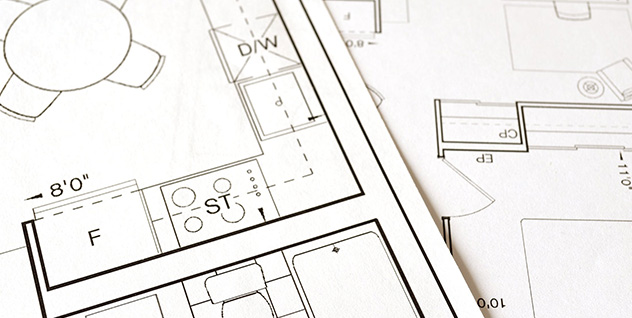 BLUEPRINTS
Let us work with you on your long-term projects. We have special, wholesale rates for contractors, architects and builders. Ask us about our blueprint specials. Send your blueprints for printing as PDFs via email to [email protected]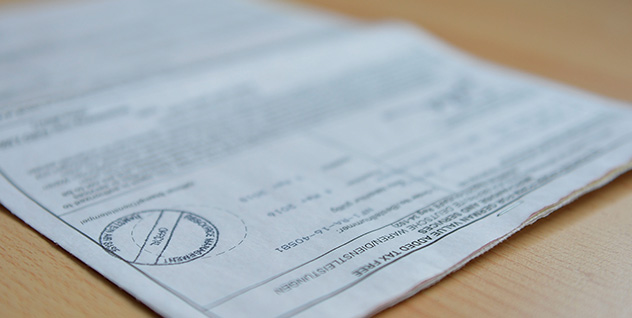 CARBONLESS FORMS
Perfect for Plumbers, Contractors, Gardeners, Landscapers, Painters and anyone in need of a simple and seamless paper invoicing system. We offer a 3-day turnaround time and can usually match most online discount pricing.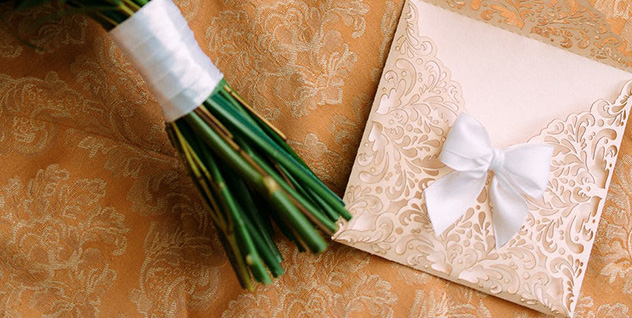 WEDDING INVITES
One of our specialties is making wedding invites. Come by and check out what we've done for others and look at the extensive selection of wedding card samples in stock! Let us make memories for your special day.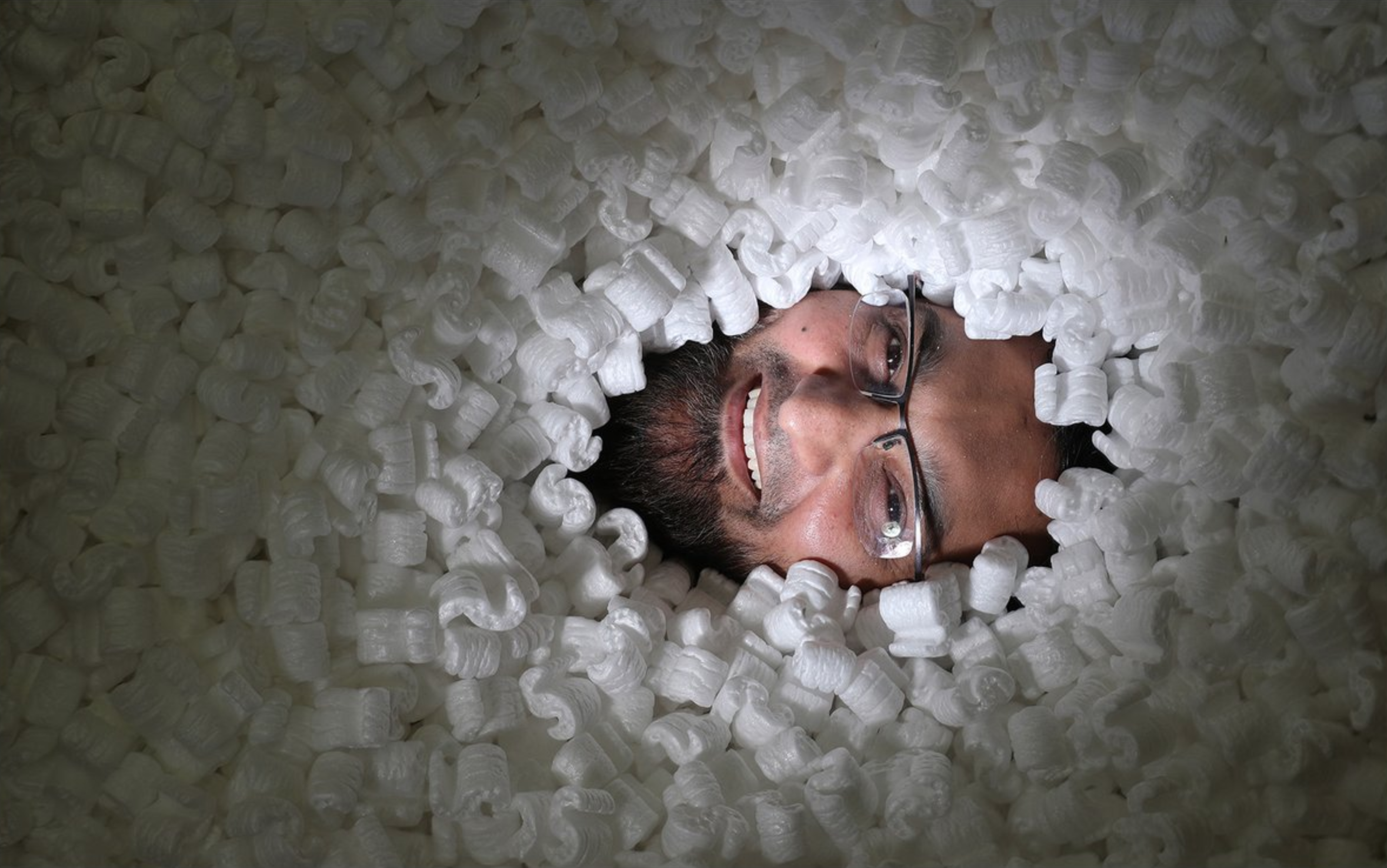 FAHIM SAYS . . .
#FahimFix #SpaOfShipping
Thirteen virtues necessary for true success: temperance, silence, order, resolution, frugality, industry, sincerity, justice, moderation, cleanliness, tranquility, chastity, and humility.
WHAT OUR GUESTS ARE SAYING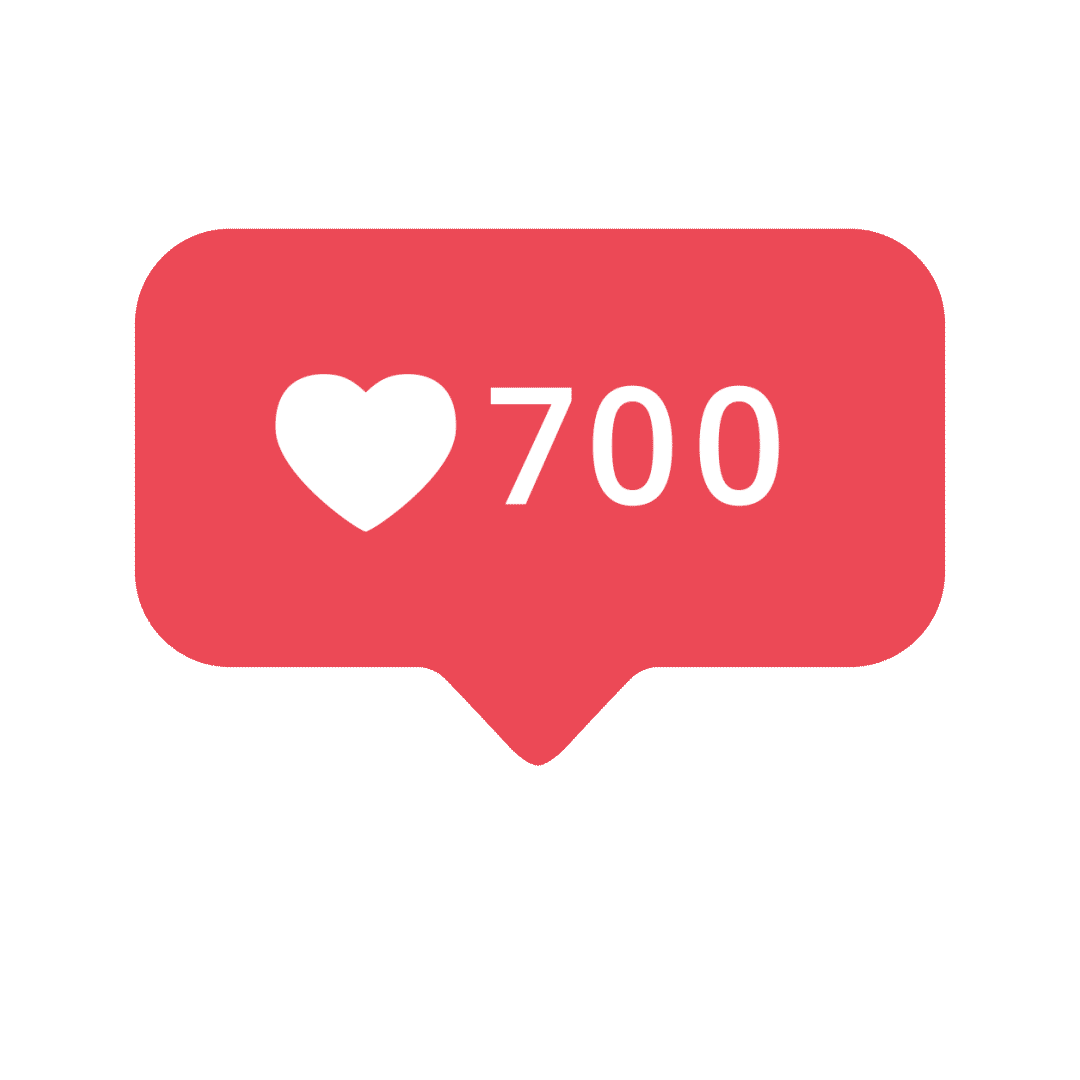 Cher C
Island Ship Center is so much more than a business. Recently, a former student on a Navy Aircraft carrier was quarantined and in need of help. Our community rallied and it included my friends Fahim and Seema Mojawalla at Island Ship Center. Not only did they donate their packaging services, but they also added to our donation to the services members. It is the fine work of businesses like Island Ship Center that makes them an asset to our community. I tear up as I write this because they are always there when I need them. #DECA #SpaofShipping #VikingStrong
Peggy Clarke
I dreaded boxing up and mailing packages until my family discovered the Island Ship Center. They make the process so easy by helping to box up and wrap items so that they arrive safely. The Island Ship Center has shipped many things for us including a full-size skeleton and fragile dog biscuits that have all reached their destination in perfect condition! The service is professional, fast and courteous—-we won't go anywhere else!
Janet Goodsell
Since I first wandered into the Island Ship Center to ask for help with some small job like faxing a document, I have been greeted like an old friend. Fahim should (and does) give advice on succeeding in business, and he epitomizes customer service. Now I bring all my shipping and miscellaneous e-communication requests to Fahim and know it will be taken care of with his customary efficiency and enthusiasm.
Chris Klein
Absolutely the fastest and friendliest service anywhere. If you need to see a friendly face just stop by and say hello to Fahim and his team. Great service and products. You won't be disappointed!!!!
Kevin Buyer
Fahim knows exactly what you want and how to do it correctly. We never need to do anything but bring the package, Fahim brings the conversation and the service. Great place and great service.
Michael Tidd
I want to say I have never experienced such pleasure and extraordinary customer service as I have received at Island Ship Center. I would encourage everyone to give them a try. You won't be disappointed.