Seema began making handmade lotions, soaps and soy candles a few years ago for her own family. She brought samples to the store and gave them out to special clients to try for themselves. They all loved her different selections and now, we regularly offer a different variety of fragrant, handmade, natural soaps, body creams and soy candles in store.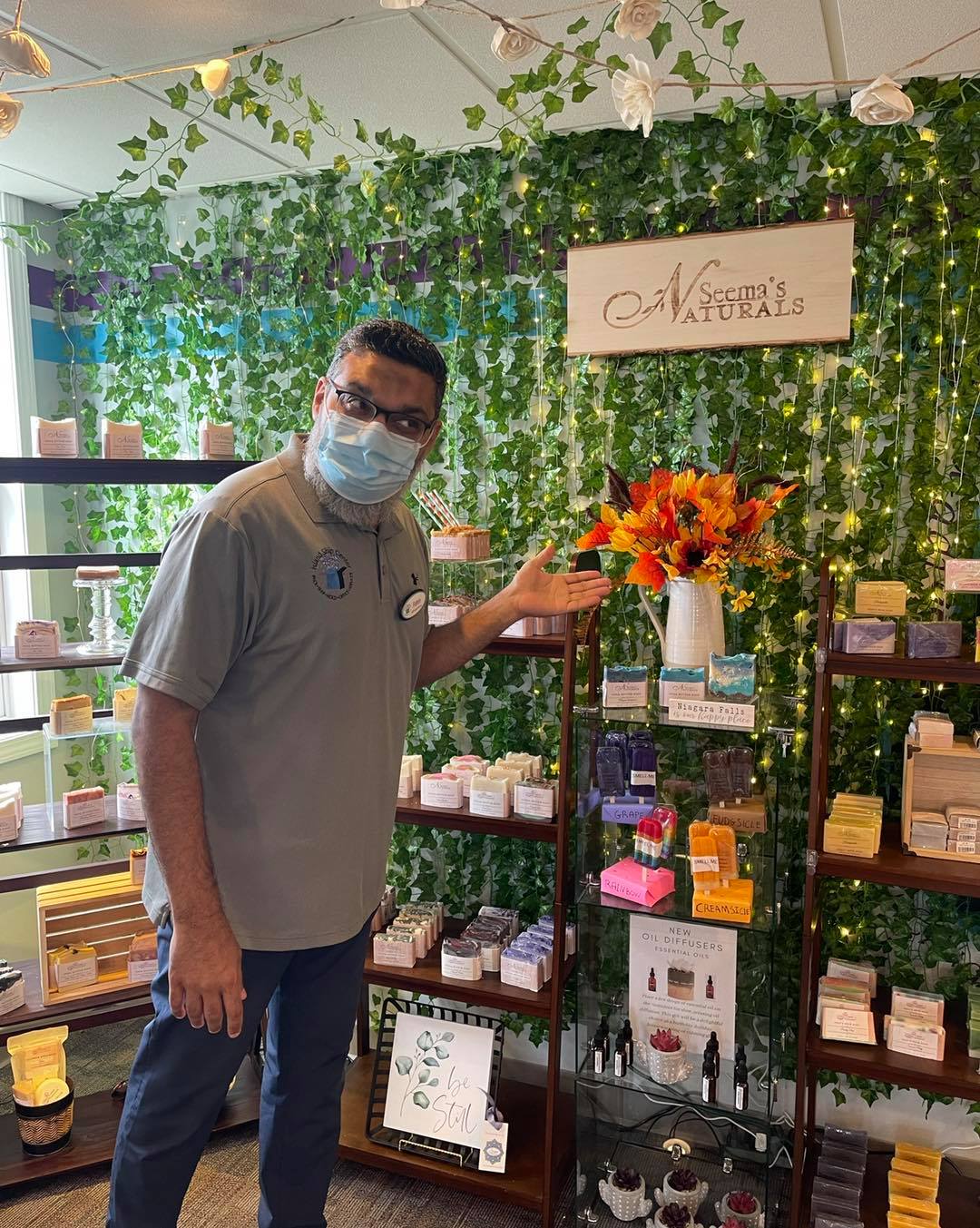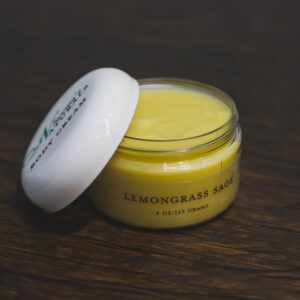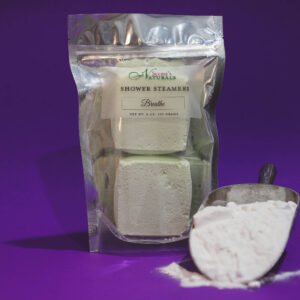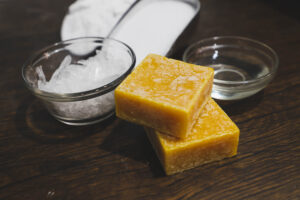 Try the oats, milk and honey goat's milk soap; it's truly a winner. Some people even use it as an air freshener in their bedroom or car. She uses essential oils and natural ingredients. Recently, she has also started a fragrance-free (unscented) line, due to popular demand.
She tries to use locally sourced ingredients as much as possible, like the beeswax from an apiary in the Southtowns.
Want a bath experience in the shower? Be sure to try her new shower steamers, which release essential oils in the shower and provide you an exuberant experience in 5 minutes! Available in lavender or eucalyptus.