THE ISC TIMELINE – A PHOTO HISTORY
ISLAND SHIP CENTER PRINT ROOM ADDITION
We are excited to announce the addition of our dedicated print room in 2022 so that we can better handle any and all of your printing needs!
KEEP SCROLLING TO VIEW OUR HISTORY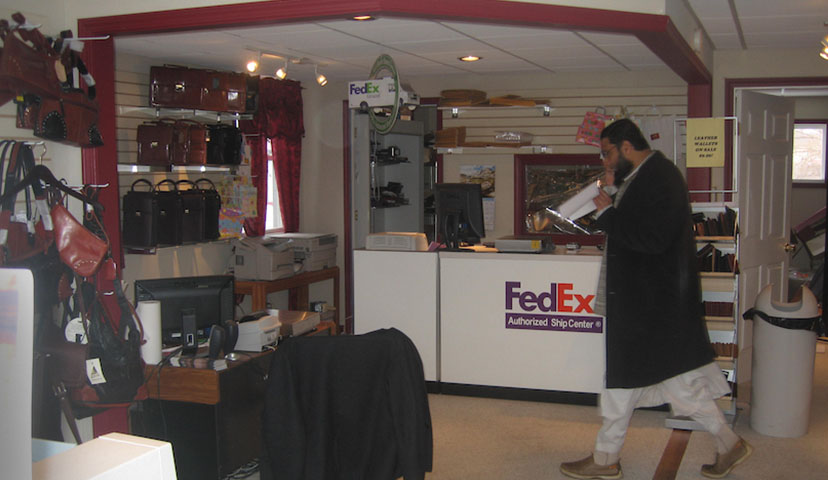 2006
April 5th we opened one small location on Baseline Road and operated under Creative Leather Concepts, Inc, our parent company and at the time, an eCommerce retailer for personalized leather gifts.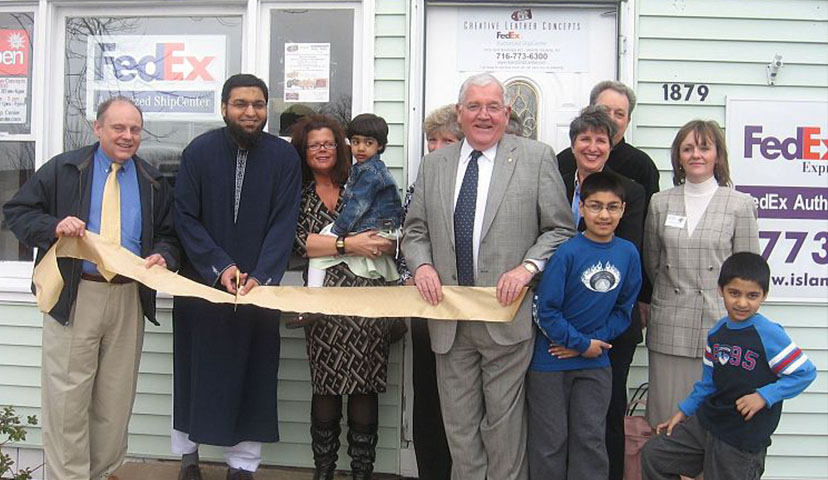 2008
April 8th, moved to current location on Whitehaven Road.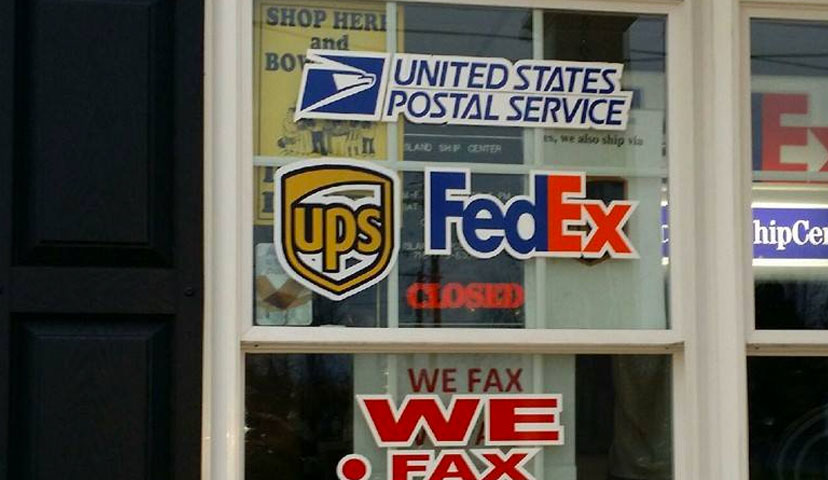 2009
Became certified USPS postal provider.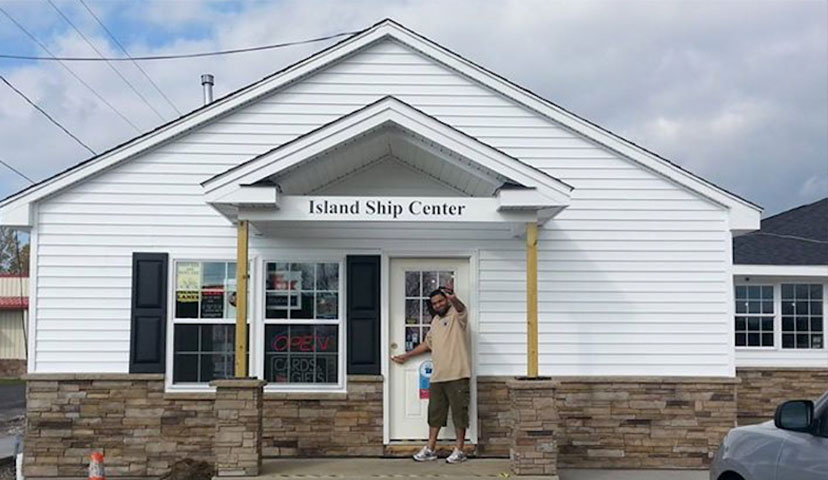 2013
Seema joins Island Ship Center full time as the solutions provider to this business.
New logo and website launch in November and we officially become Island Ship Center, completely independent of our parent company, Creative Leather Concepts.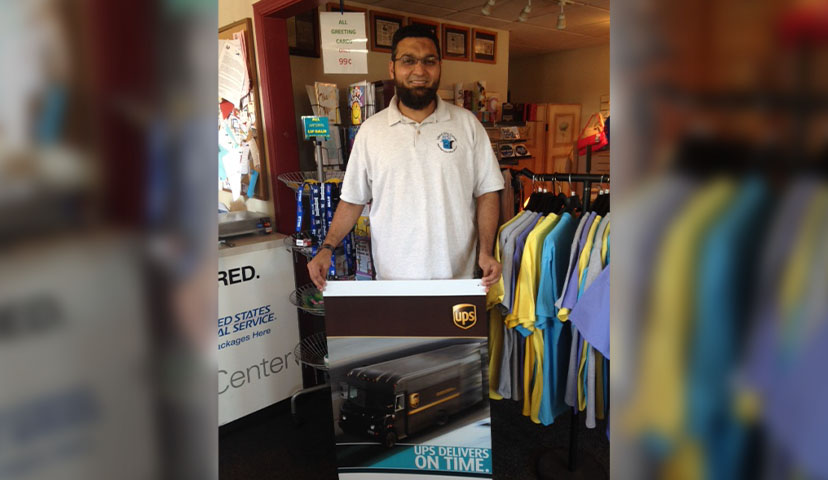 2015
Island Ship Center officially becomes a UPS Authorized Shipping Outlet.
Construction begins on the outside of the building, changing the front from the old green look to the new, current white siding.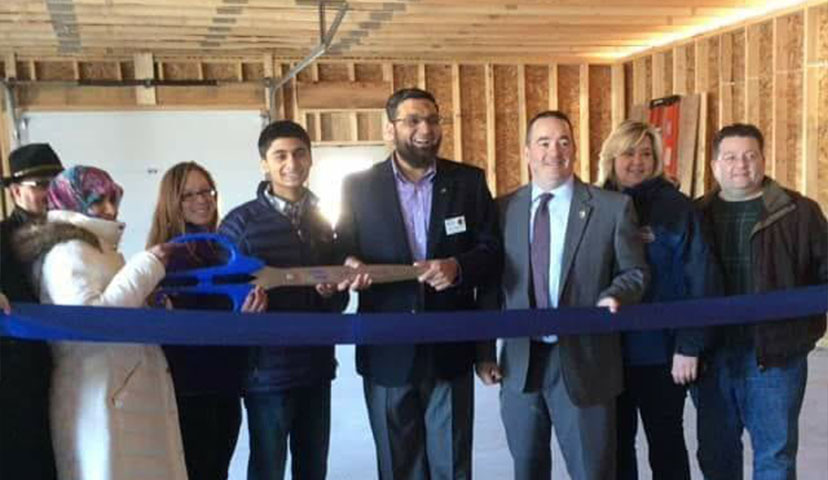 2016
Island Ship Center celebrates 10 years in business with a ribbon cutting and an expansion project.
Island Ship Center adds over 2000 square feet of space to our existing location, complete with a 24-hour mailbox and business center facility, as well as a warehouse in the back of the building.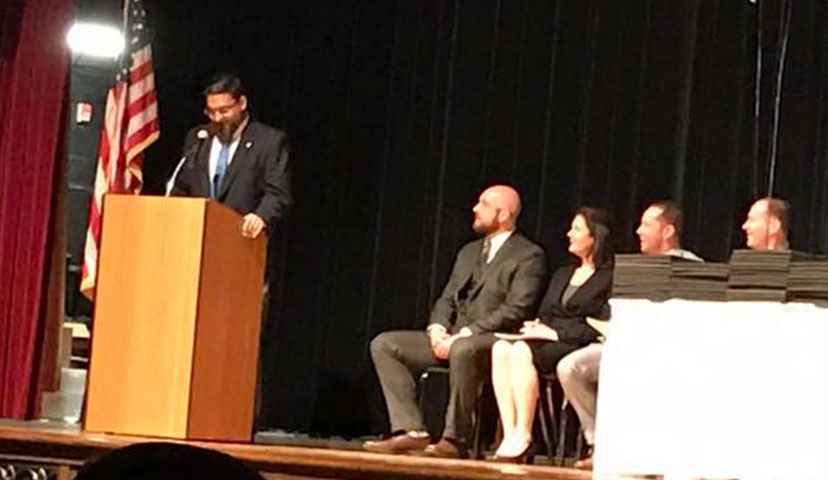 2017
Island Ship Center hosts a nationwide industry conference for over 40 mail and business center stores across the country, to share its services and store ideas with other fellow store owners.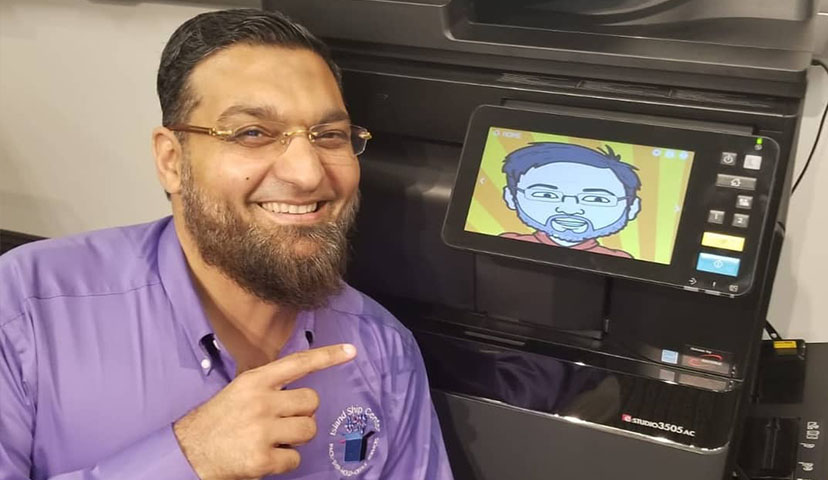 2018
Island Ship Center adds a larger printing unit to its existing print capabilities, allowing for more in house printing.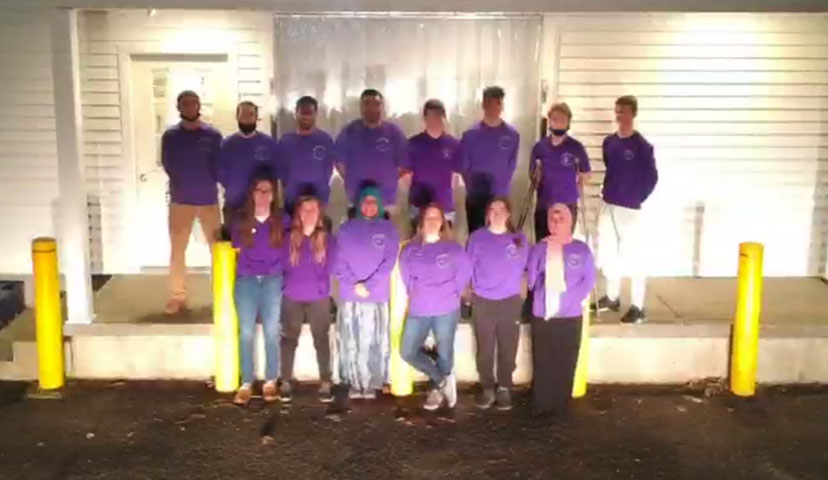 2020
Island Ship Center adds cross border logistics fulfillment to its core services and grows its team through the pandemic, shipping valuable necessities to Canadian neighbors because people cannot cross the border.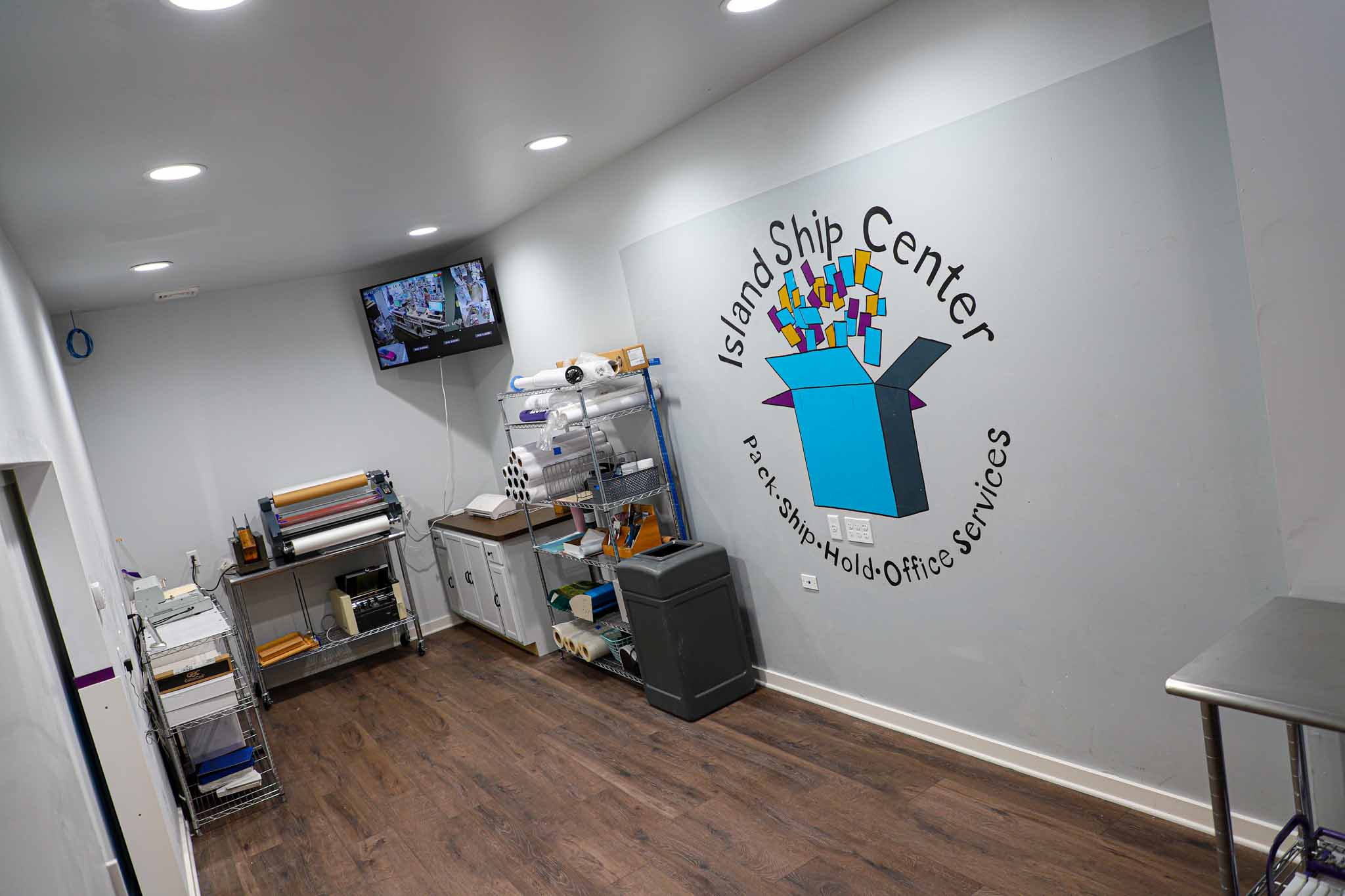 2022
Island Ship Center creates a dedicated print room with all-new equipment and capabilities.