In honor of one of our co-owners, Seema Mojawalla, we rebranded our retail section in 2016 and called it, "Seema Boutique." We invite you to partake of this unique, 21st Century retail experience. On May 15th, 2020, we launched SeemaBoutique.com, allowing you to partake of this retail experience online.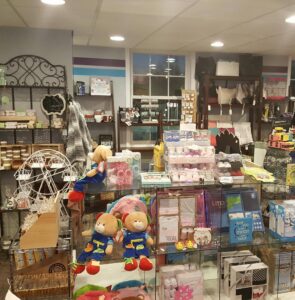 We source unique items from all over the country and make sure that they are priced correctly. During many guest visits, we have seen our clients buy gifts from our store and add them to their shipping boxes for various recipients.
We love our local community and support it as much as possible. To date, we have donated over $1000 to the Grand Island Senior High School Tech Department.