When she walked in to our store last week with a beautiful, dried flower wreath for her sister Paige, Claire was convinced that we could not get her gift safely to its destination. We assured her that we would try our level best and use our best resources to accomplish this task. Seema suggested that Anthony use suspension packaging, a brilliant technique taught to us by our mentor Marty Johnson, who is the proud owner of Uncle Marty's Shipping Office and also a certified packing instructor for AMBC, the Association of Mail and Business Centers. [We make sure that our team gets the best industry education and takes these certification classes so that our guests can receive professional packaging service and advice, allowing us to raise the bar in our offerings.] Anthony did in fact use suspension packaging to safely package this priceless Christmas wreath and on Saturday of last week, it arrived safely and properly at Paige's door. She was so elated, she texted her sister Claire immediately, who ran to us in the store to show us that digital note on her phone. Those words were extraordinarily uplifting to our entire team and we had to share them with you, to share our joy and gratitude during this entire holiday season:
The wreath has arrived in immaculate condition. It is beyond gorgeous, I'm thinking maybe too pretty for the front door, other than right at Christmas. I love it and want it in my house. It is a work of art, no exaggeration. I love it. And the packaging itself was genius. Who did that?! Who even thought of it? I can only guess how many hours collectively went into this magnificent gift. It's just difficult to figure out how to even thank you. I will call you later. Sending you so much love.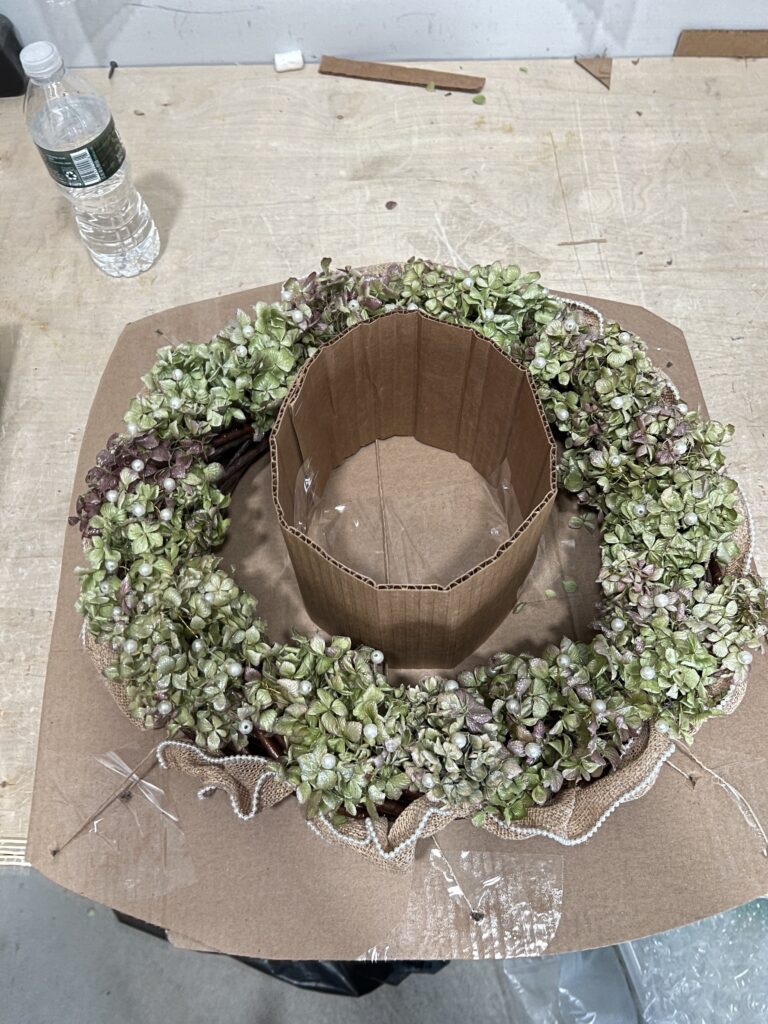 Thank you for your continued trust.
With gratitude, generosity and grace,
Fahim & Seema Mojawalla, Co-Owners
Island Ship Center #SpaOfShipping #FahimFix #SeemaSolves